TikoTreat™- MilitaryLazer
High

 Power Laser Pointer
This LT-301 500mw (milliwatt) high power green light laser pointer kit contains a green laser pointer including two safety keys. It has a large capacity for long working hours. The buttons are designed to be locked when you are not using the laser pointer for safety. When it comes to the laser pointer, it has a powerful design that is not only for pointing but also for illuminating. Ideal helper for your work and your life! Take the chance and take it home with you!
Attention: We are going viral on social media and have very few units left. Place your order now to ensure you will get your order. 
For any inquiry contact us here: help@shopuprise.com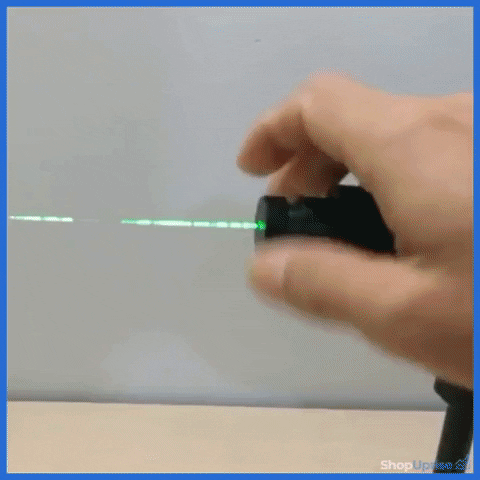 Due to being the second most powerful laser pointer on the market some countries like Australia have tried to ban our LT-301 Military lasers™ for being "overpowered units" but failed.

To keep your battery healthy we recommend removing the battery when you are not using the laser.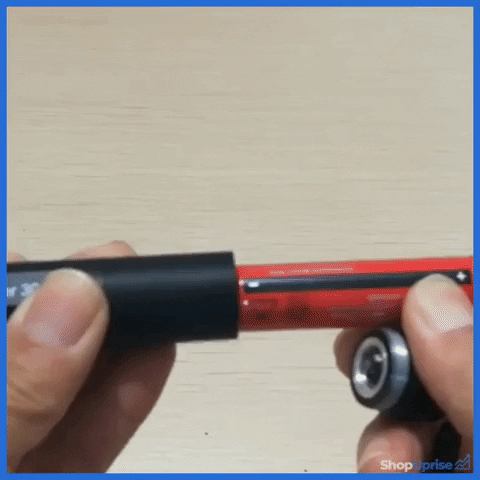 Demonstration Of 500mw
Disclaimer: Never point your laser at aircrafts or cameras, as this can get you into legal trouble.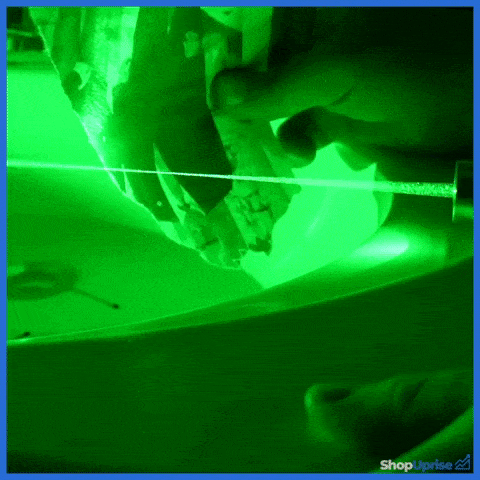 Characteristics
Provides a bright, high-powered beam of light to ensure clear focus at long distances

Can also be used as a lighter

Rechargeable design

two keys for locking when not in use, safe
Package list
1 x laser pointer

2 x keys 
Our Guarantee
If you are not satisfied, you can return the item within 365 days for a full refund.
If you do not have a positive experience with the item, we will do everything we can to satisfy you.
Buying items online can be a stressful process. We want you to know that there is absolutely no risk in ordering something from us and trying it out. If you don't like the article or if it doesn't meet your expectations. We have a 365-day hassle-free money-back policy.
Care Instructions
Do not let the laser beam enter the eye. The laser beam is harmful to the eyes, every contact leads to permanent damage. Not the laser point to the ground, especially on the face

Do not look directly with your eyes or with binoculars or any other device to observe the laser beam on the remote control. Never point the laser at a mirror or other highly reflective surface
Please remove the battery from the laser pointer when you are not using it

Do not point the laser beam at planes, people, animals, etc.