Save a Wolf Handmade Bracelet
BE A HERO BY SAVING A WOLF ✨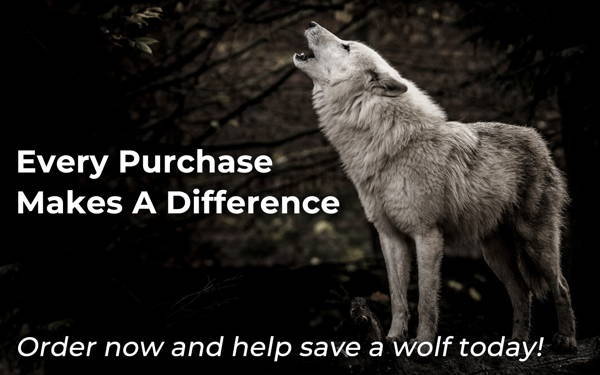 The wolfs are in need of your help. The unfortunate wolf populations have been severely impacted by the debris buildup in our forests killing not only our clean air but our precious wolfs. But because of generous & compassionate people like you and us, we are united and together we are able to restore the lost habitats that can drastically save our wolfs from becoming extinct. 
Keep this bracelet as a reminder of heroic act committed by purchasing this bracelet. By purchasing this handmade wolf bracelet, you are doing your part in saving a wolf from forest debris by directly funding our start up Save Our Forests Movement In Santa Monica, California.
Intelligence, instinct and the importance of social ties are the strength of the pack and are the main characteristics of a wolf soul. 🌎
Add a touch of wolf energy vibes to any outfit when you wear our best-selling Handmade Wolf Bracelet! 🐢
As a treat for yourself, or a gift for a friend, this on-trend anklet with turquoise and silver beads, a double-banded adjustable strap and hanging beaded charm will look great worn with frayed denim, beachwear or with your favourite summer jumpsuit.
As you'd expect from Galaxyfever, your 100% purchase satisfaction of this piece is guaranteed. In the unlikely scenario that you decide it's not for you, then returns are completely free.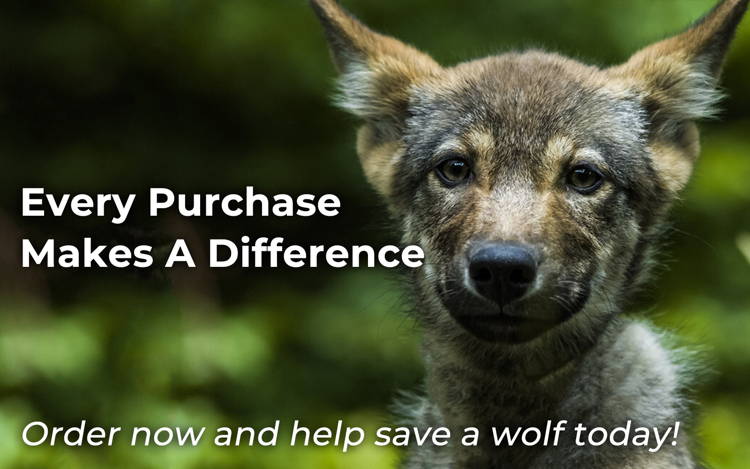 At Galaxyfever, all our jewelry is made by hand. Included in all our bracelets is Amethyst, a meditative and calming stone that works in the emotional, spiritual, and physical planes to help promote calm, balance, and peace.
Each bracelet has been carefully selected and we only offer gems with the best quality. After ordering from Galaxyfever, you will have truly unique handmade piece of art!
Package Includes:
1 x Handmade Wolf Bracelet
100% SATISFACTION GUARANTEED😊
Don't love your items? Return them for a full refund, no questions asked. It's just that simple.
FAST USPS SHIPPING FROM CALIFORNIA - ARRIVES IN 7-18 BUSINESS DAYS. 
*SHIPPING HAS BEEN ON A DELAY DUE TO COVID-19 RESTRICITIONS.
Rated 5/5 ★★★★★ (270 + reviews)
"Got this for my husband and I and we couldn't be any happier about it! Its so unique and I have already received many compliments in just 2 days! Very Beautiful, arrived in excellent condition, the stones are way more colorful as the pictures, very beautiful" - Samantha
"Super! Looks beautiful on me! Very nicely made, good quality and arrived very quickly. Makes me feel calm and balanced for some reason❤️" - Nathan