ONLY 7 LEFT IN STOCK
Take your shows for a watery adventure!
These boxes effectively protect your phone from water-whether it is splashing or overflowing. Equipped with a reliable sealing protection device. 
In the shower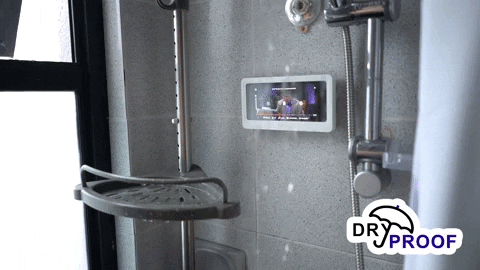 Never ever miss a live-stream, enjoy your morning baths with the latest news.
Enjoy audio and video entertainment at any time. Bathroom, toilet, or kitchen, your phone will never by your side.
In the kitchen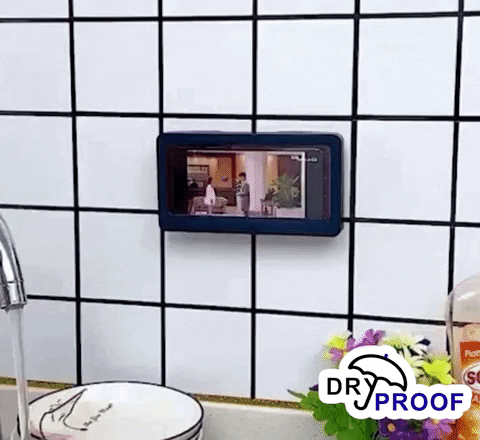 FEATURES: